International Corporate Innovation Network
Join the International Corporate Innovation Network for Knowledge Sharing and Collaboration
Introduction:
The International Corporate Innovation Network is a new initiative by the Innovation Centre Denmark in Tel Aviv that aims to bring together corporate innovation managers from different industries. The network offers a unique platform for sharing experiences, learning from experts, and collaborating on joint innovation initiatives. With four workshops and one half-day conference every year, members will have the opportunity to gain insights into emerging trends and technologies and identify international partnership opportunities with startups and multinationals with R&D in Israel.
Why join?
The network will host four workshops and one half-day conference every year, covering topics of relevance to members. These events will be facilitated by experts and industry leaders who will provide valuable insights and knowledge on topics such as open innovation. Members will also have the opportunity to participate in joint innovation initiatives, which will provide hands-on experience and networking opportunities.
In addition to these activities, the International Corporate Innovation Network will also identify relevant international partnership opportunities for members. This will enable members to collaborate with other businesses, research institutions and startups, creating a network of innovation partners.
When?
First event June 26, 2023
Who?
Corporates within all sectors
How much?
The membership fee is 10.000 DKK annually plus activity expenses
Sign up here


Questions?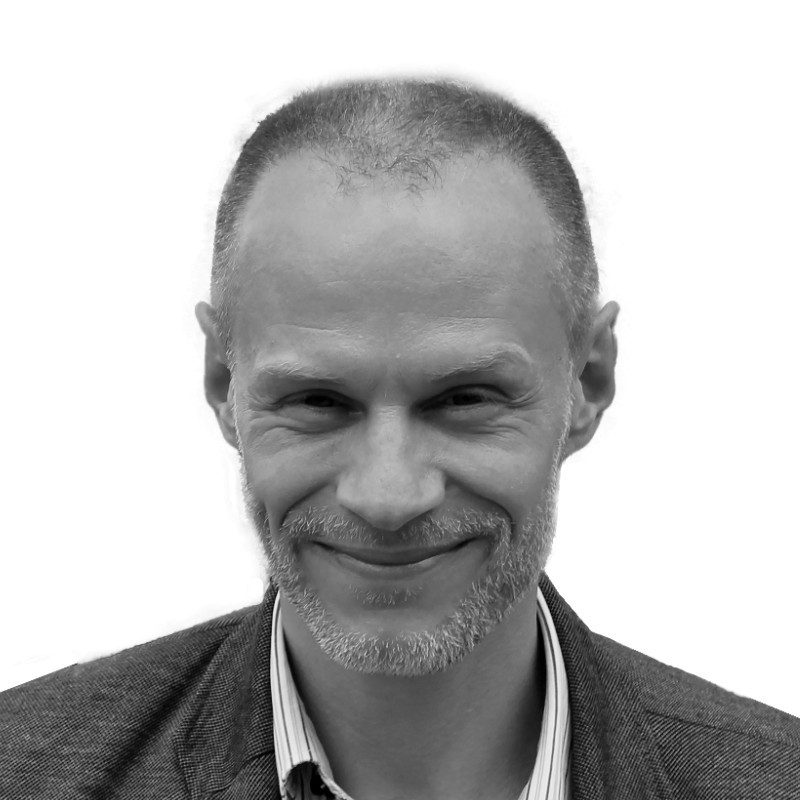 Lasse Vinter-Grønning
Executive Director, ICDK Tel Aviv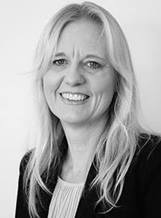 Louise Viberg Thomsen
Senior Innovation Officer, Innovation Centre Denmark in Tel Aviv